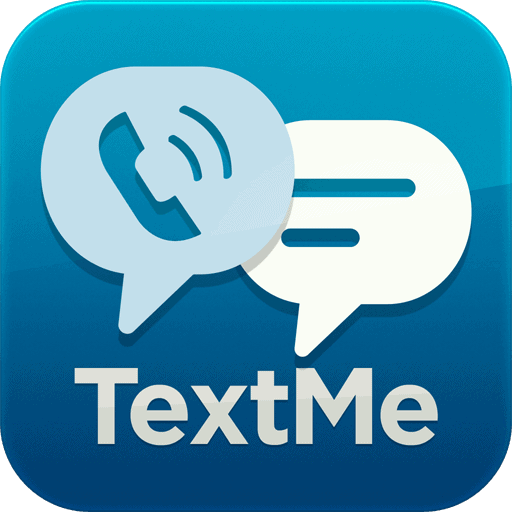 571.748.5986
24/7 customer support


Get your Balm & Butter While Supplies Last!
Style And Condition Your Beard Like A Boss..
TAKE YOUR BEARD TO THE NEXT LEVEL FOR ONLY $19.97
Regular Price $33.98 (43% OFF)
Promo valid only in the United States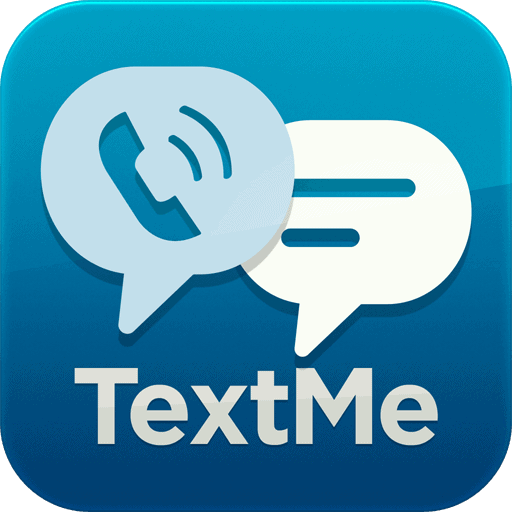 571.748.5986
24/7 Customer Support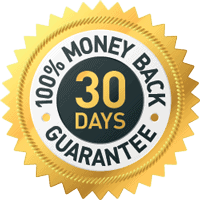 We are so sure that you will love our Beard Oil that we protect you with an unconditional 100% money back guarantee within 30 days after your purchase. The only reason we can offer such an unparalleled satisfaction guarantee is because we know our Beard Oil delivers amazing results.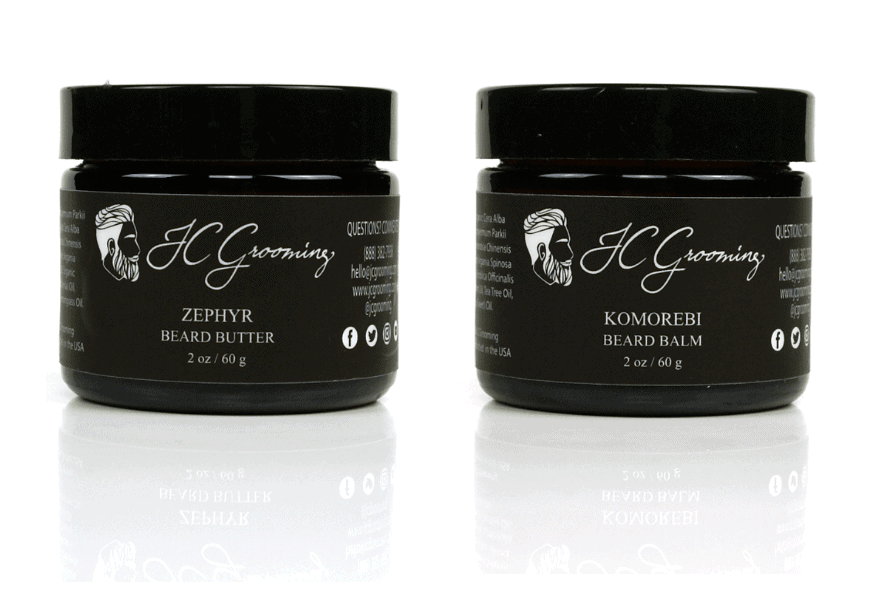 Discover The Amazing Benefits Of Using A High Quality Balm & Butter
✔️ Styling power to lay down fly-aways
✔️ Style your beard they way you want to
✔️ Locks in deep conditioning
✔️ Soft and manageable beard. Last all day
➡️ HERE IS WHAT TO DO NEXT
Pick a Fragance
Komorebi: Peppermint, Tea Tree & Orange
Trouvaille: Cedarwood & Frankincense
Zephyr: Cedarwood & Lemongrass
We hand-pack and ship your order
Usually within 1 business day
Open and enjoy!
Discover a clean and fresh beard. You will see amazing results in as little as 3 days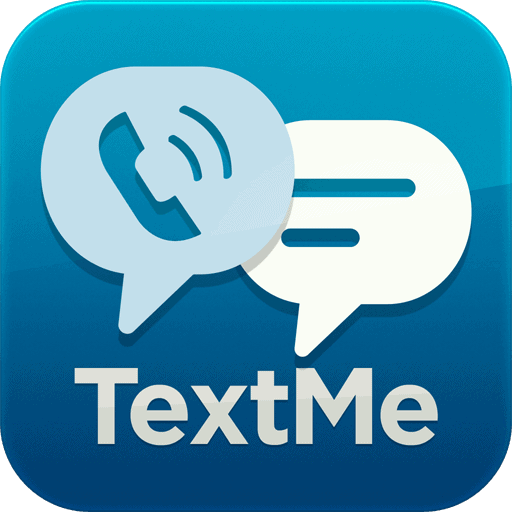 571.748.5986
STILL NOT SURE? Text us or Call us if you have any questions about beard grooming, products, style or anything in general. We will text back within 15 min. Don't believe me? Try us!