Moisturize, Smooth & Soften
JC's beard oil will have your beard looking and feeling better than ever. It nourishes your hair and skin for a softer, healthier beard. Simply apply a few drops in the morning after your shower and in the evening before bed and your beard will look and feel healthy while smelling incredible. You'll notice a softer beard and a healthy shine after your first use. Within 7 days you can say goodbye to itching, flaking, dryness and all those other irritations that come with growing a beard.
Fights irritating beard-itch and "beardruff"
Deep conditions hair and moisturizes skin
Incredible fragrance
Made with organic oils and 100% pure therapeutic grade essential oils
Easy and intuitive to use
1 oz lasts 2-3 months | Free Returns & Exchanges for 30 Days
1 oz lasts 2-3 months
Free Returns & Exchanges for 30 Days
To Provide Honest, Intentional Grooming Products and Help Men Grow Into Their Best Selves
Our JC's Collector's Bundle is built for the guy who wants to take charge of his beard. Get absolutely everything you need to keep your beard healthy, styled, and smelling incredible in one easy to use bundle. 
Watch the video to learn more about this bundle and how to use it from our founder, Jack.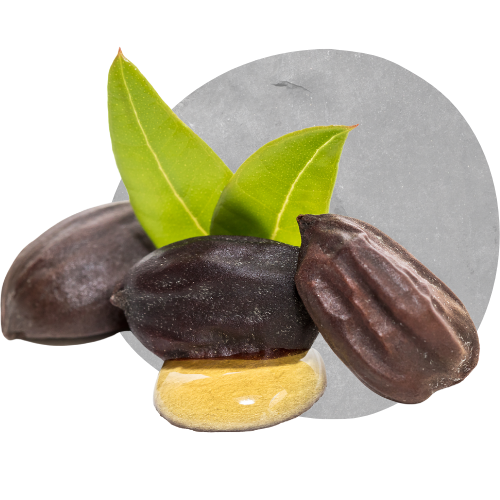 Organic Jojoba Oil
Soothes dry skin, fights acne & flaking, and promotes hair thickness & growth. High in vitamin E, it promotes skin moisturization and the growth of strong, healthy hair.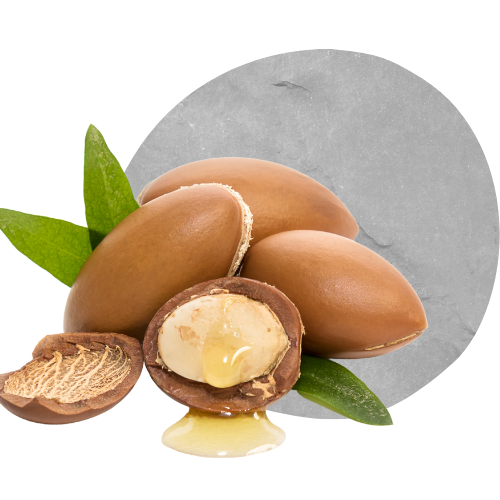 Organic Argan Oil
Adds moisture to hair and skin, cleanses skin, and conditions hair. Helps to soothe itchy skin, prevent heat damage, and adds a healthy shine to the hair, while promoting growth and strength.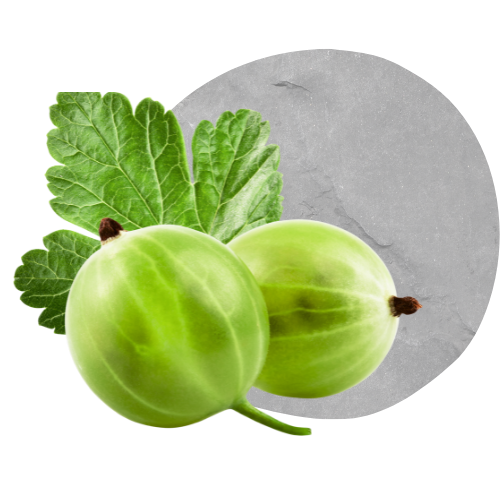 Organic Amla Oil
Strengthens and conditions hair, fights against flaking and dryness, and prevents hair loss. Also known to prevent greying and increase hair growth activity.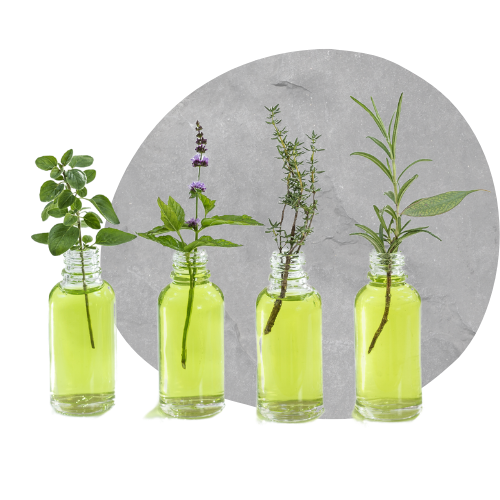 Pure Therapeutic Grade Essential Oils
Our essential oils are 100% pure therapeutic grade, which means they offer a wide array of aromatherapeutic benefits and are 100% natural. No chemicals, fillers or synthetics.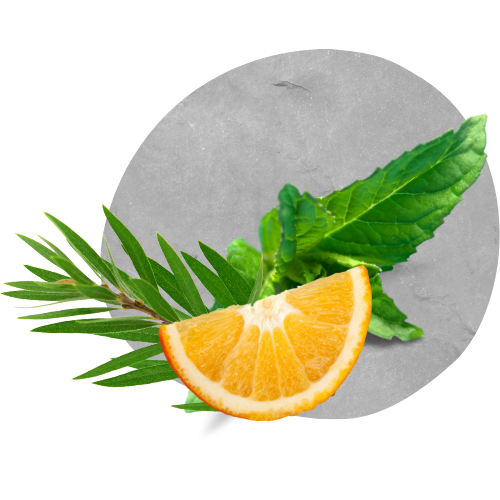 Komorebi
Komorebi is made with peppermint, tea tree, and sweet orange. We formulated this blend to be crisp, fresh, and clean smelling.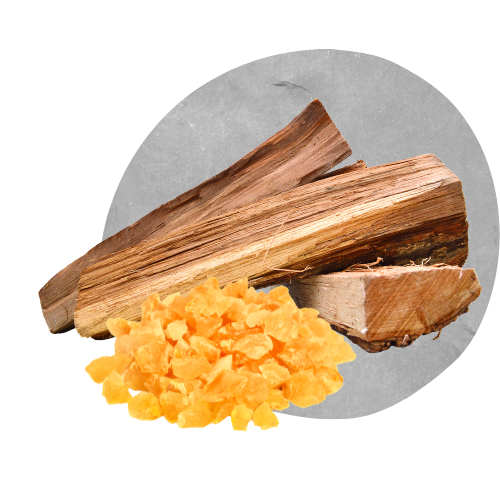 Trouvaille
Trouvaille is our most masculine, earthy fragrance. It is made with cedarwood and frankincense oils to give it a nice deep woodsy scent.
Zephyr
Zephyr is made with cedarwood and lemongrass. It is masculine, earthy and sweet to enlighten and uplift throughout the day.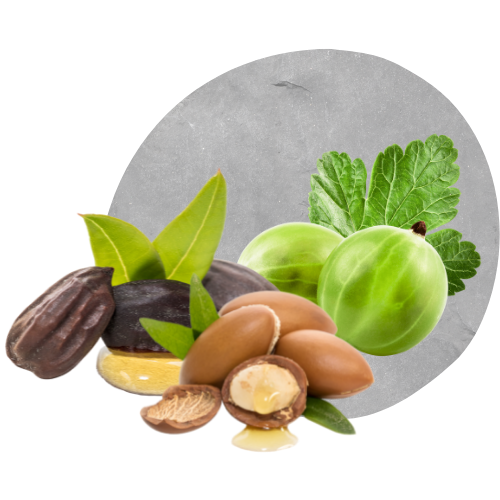 Neutro
Neutro is pure and untouched. There is no fragrance added, only the neutral scent of the carrier oils themselves.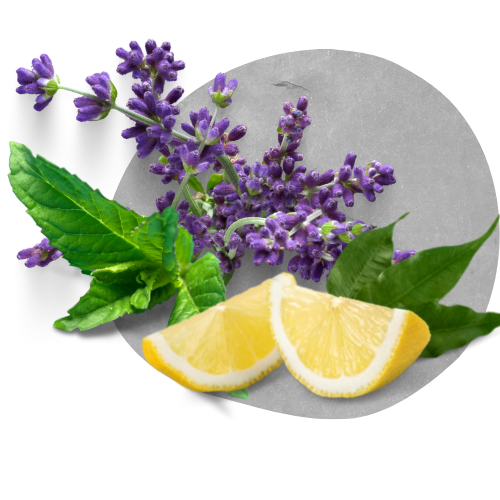 Fiori (Spring Seasonal)
Fiori is a seasonal scent available from March 20 - June 19. Fiori smells like fresh spring lavender, bright lemon and refreshing mint.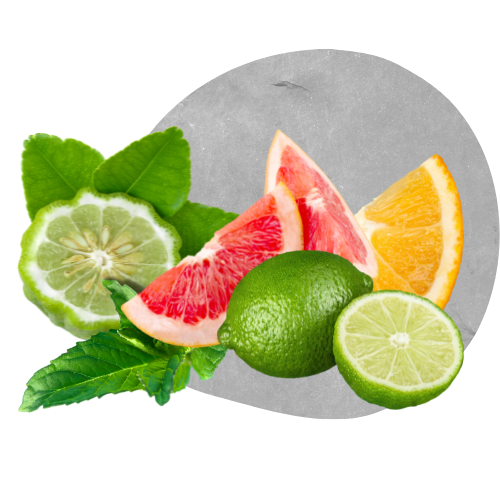 Zommer (Summer Seasonal)
Zommer is a seasonal scent available from June 20 - September 19. It is a bright, cheery scent made with grapefruit, key lime, orange, bergamot, and peppermint.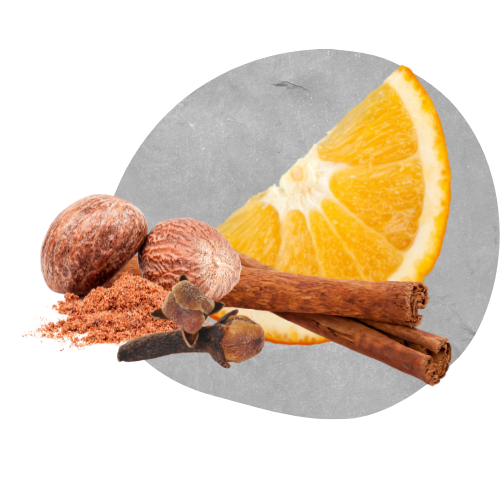 Declive (Fall Seasonal)
Declive is a seasonal scent available from September 20 - December 19. It's a classic fall scent made with cinnamon, clove, nutmeg and sweet orange.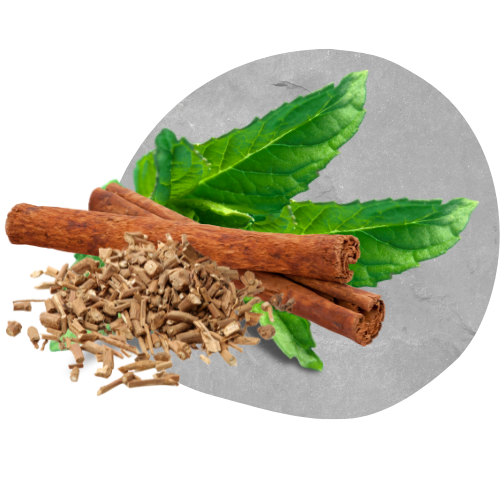 Apricity (Winter Seasonal)
Apricity is a seasonal scent available from December 20 - March 19. It's a warming, envigorating scent made with cinnamon, patchouli and peppermint.
What Our Customers Are Saying
Silky, Smooth, and Aromatic
Great, long lasting, scent and leaves the hair soft and smooth all day.
Awesome beard oil!
Your Zommer beard oil is great on my beard! I notice my beard "behaving' much better of late. A very nice citrus scent too!
Make another batch soon!
Straightener and Oil
Love the smell should have gotten the kit. I will be ordering again!
Nice Product
Ordered a couple of bottles at the discounted promo price to check it out. As Jack stated, the fragrances are nice, and for me, masculine.
I personally have found better results applying the oil to my damp beard after showering, rather than when my beard is dry. Since I have a long beard, I think that formula works better for me, Unfortunately, for me personally, the regular price of the oil is outside of my spending limit and just not affordable for daily use.
New to this beard world...
Just recently retired after 20 years in the military(so had to shave every single day), so never had facial hair and had no clue how to tame this crazy beard... Seen the ad on Facebook for the JC Grooming beard mask and knew I needed it and also decided to try out the beard oil. All I have to say is WHAT A DIFFERENCE! First off the mask is a well made piece of cloth magic! The beard oil transformed my mess of a face hair forest into a well displayed portrait of masculinity! Definitely recommend their products and will 100% be ordering from them again!
Frequently Asked Questions