Beard Grooming Products for the Confident Man

Grow and Maintain a Healthy Beard

Look and Feel Confident

No More Itchiness or Redness
DISCOVER THE EFFECT OF PRODUCTS THAT ARE TRULY HEALTHY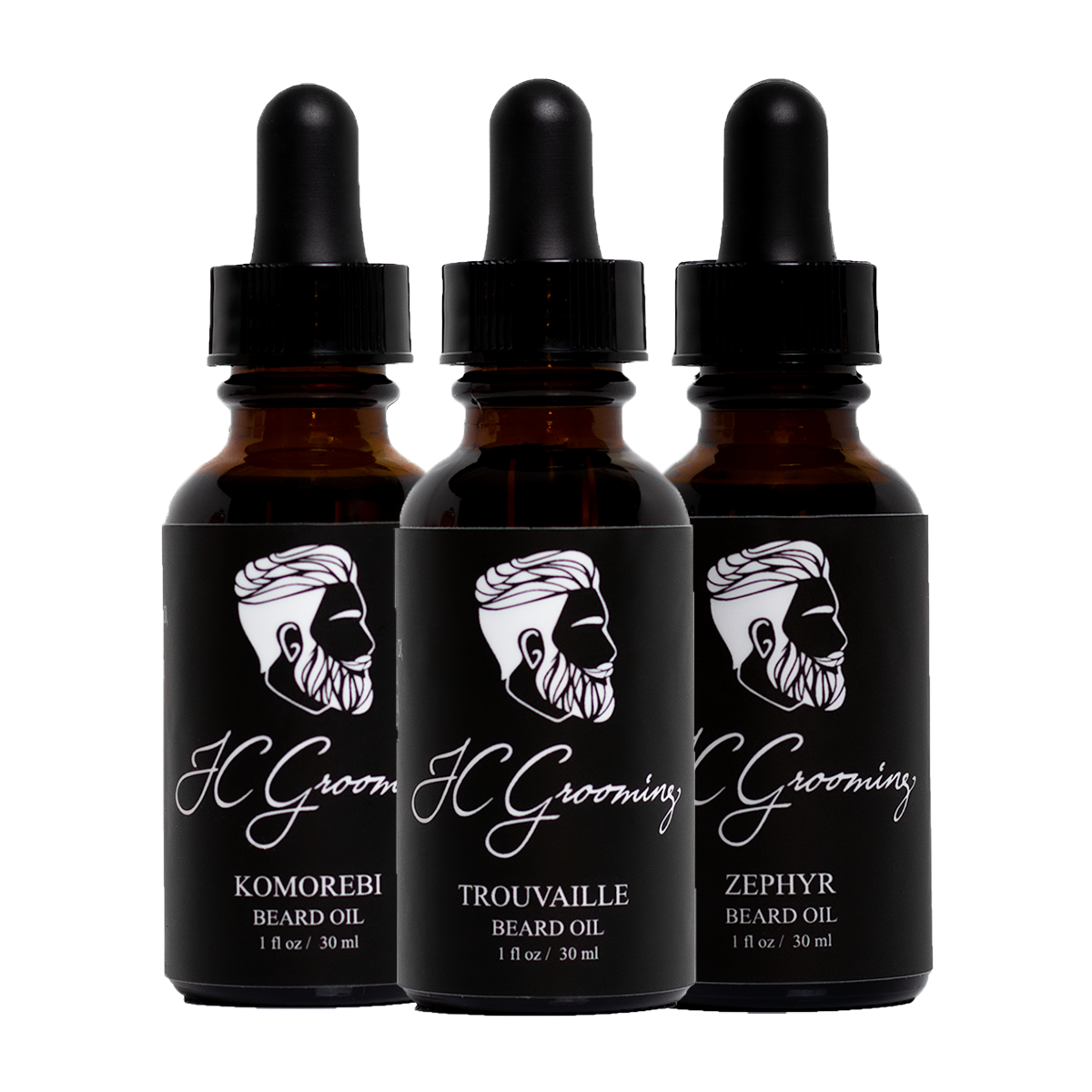 Beard oils are designed to bring nourishment back into your beard. They help get rid of itchy, flaky dry skin and keep your beard hairs feeling soft and smooth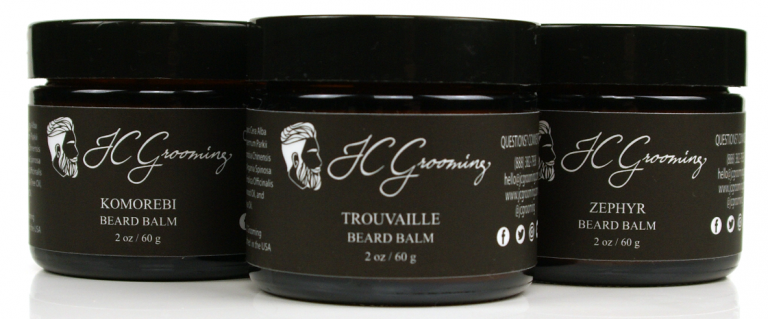 Beard balms are the pomade for your beard. They lock your beard in place and hold all day so you can be sure that you're looking as good at 8pm as you did at 8am.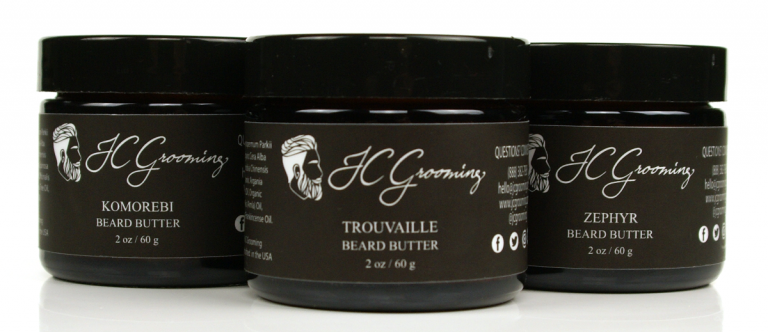 Beard butters are a solid conditioning product. A little more hold than an oil, and more conditioning than a balm, they're a great one-and-done for a lazy Sunday.
Ready To Take Your Beard To The Next Level?
4 SIMPLE STEPS TO REACH YOUR BEARD GOALS
We hand-pack and ship your products
Usually within 1 business day
Open and enjoy!
And of course, if there's anything that's not 100% we'll make it right for you
See amazing results
Immediately notice a softer beard and a healthier beard in as little as 3 days
Which Products are for You?
| | Beard Oil | Beard Balm | Beard Butter |
| --- | --- | --- | --- |
| Nourishes Skin | X | | X |
| Conditions Hair | X | X | X |
| Styles Hair | | X | X |
| Stops Flaking | X | | X |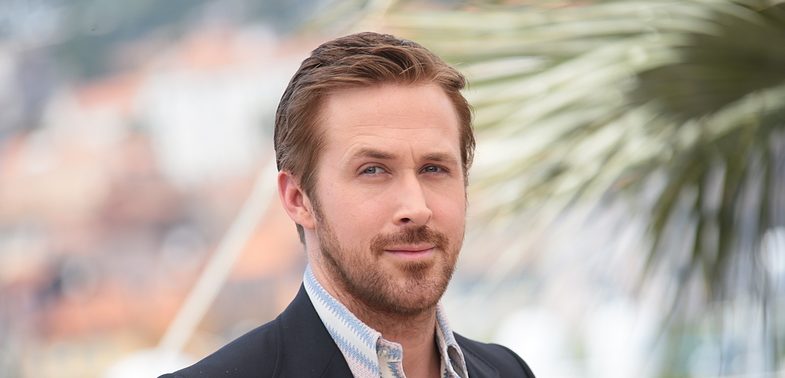 Creating the best combination of stache and beard can be a bit tricky depending on the shape of your face or your ultimate beard goals.
Read More »